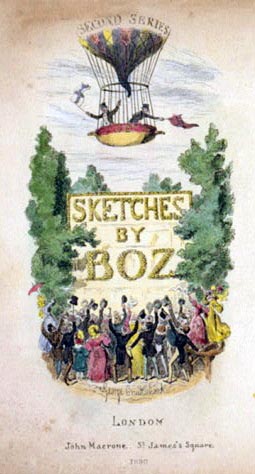 Charles Dickens: Selected Short Fiction
Selections from the Penguin Classics compilation
Penguin's collection includes two tales (not in our reading schedule) incorporated into 'Pickwick Papers' and 'Nicholas Nickleby'.
The 'Sketches by Boz' articles first appeared singly in various newspapers and periodicals.
The 'Uncommercial Traveller' articles appeared in 'All The Year Round'.
Smaller series of articles were used in Christmas issues of 'All The Year Round' during the 1860s: 'Somebody's Luggage', 'Mrs Lirriper', 'Doctor Marigold', and 'Mugby Junction'.
2004-05
~ 18 September 2004 ~
A Flight (10pp).
His General Line of Business (1p).
Travelling Abroad (12pp).
~ 16 October ~
Refreshments for Travellers (9pp).
The Calais Night-Mail (8pp).
How the Parlours added a few words (Mrs Lirriper's Lodgings - 5pp).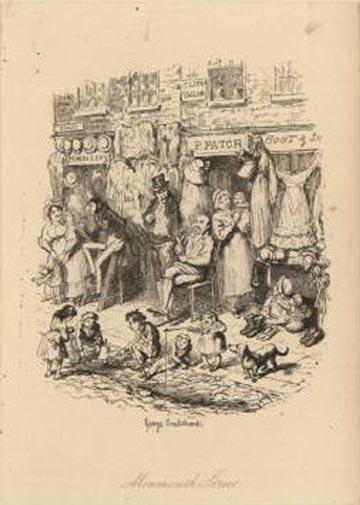 ~ 20 November ~
Meditations in Monmouth Street (6pp).
A Christmas Tree (15pp) .
~ 15 January 2005 ~
Lying Awake (7pp).
His Leaving it till called for (Somebody's Luggage - 14pp).
~ 19 February ~
Mrs Lirriper Relates how Jemmy Topped Up (4pp).
Somebody's Luggage: His Brown-Paper Parcel (10pp); His Wonderful End (7pp).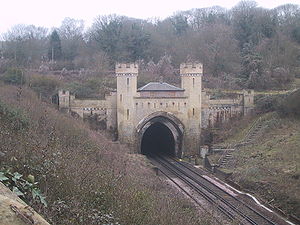 ~ 19 March ~
Mugby Junction: Main Line. The Boy at Mugby (9pp); No. 1 Branch Line. The Signalman (12pp).
~ 16 April ~
Dullborough Town (10pp).
Nurse's Stories (11pp).
~ 21 May ~
To Be Taken Immediately (Doctor Marigold's Prescriptions - 21pp).
~ ~ ~